Home
Written Poems
Poetry Videos
Poetry Audio
Reviews
Bookstore
Flute Playing
Dance Photos
Events
Moonday
Bio
Contact Me
Contact Me on FB
Moonday on FB
Links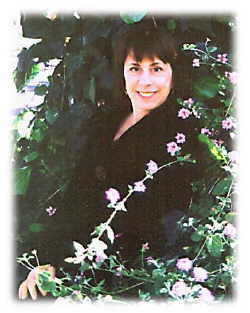 ---
I am a poet, flutist and teacher of poetry to children. My mission is to awaken the creative spirit in all people. I am happy when you read and enjoy my poems and listen to my flute playing. I have co-created many poetry dialogues with other poets and find this exchange to be one of the most exciting games of all times. I invite you to read my poems and come to my concerts. I am hoping you will be inspired. And invite a poet into your child's classroom. I am dedicated to awakening the creative spirit in one and all.
Read Alice's interview with ColoradoBoulevard.net
Upcoming Events

2019

Announcement! My poem, "Trading" is now available as a book.
Please write me if you would like a copy.
I invite you to check out my Links page to see a video of one of my poetry readings, download my interview with New Civilization Podcast.net and ColoradoBoulevard.net and visit other websites that feature my activities.