Home
Written Poems
Dance & Poetry Videos
Interviews
Reviews
Bookstore
Flute Playing
Dance Photos
Events
Moonday
Bio
Contact Me
Contact Me on FB
Moonday on FB
Links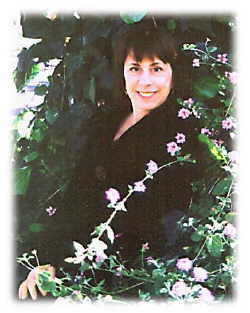 ---
I am a poet, flutist and teacher of poetry to children. My mission is to awaken the creative spirit in all people. I am happy when you read and enjoy my poems and listen to my flute playing. I have co-created many poetry dialogues with other poets and find this exchange to be one of the most exciting games of all times. I invite you to read my poems and come to my concerts. I am hoping you will be inspired. And invite a poet into your child's classroom. I am dedicated to awakening the creative spirit in one and all.
Upcoming Events

2021


Watch for recorded Windsong mini-concert coming soon!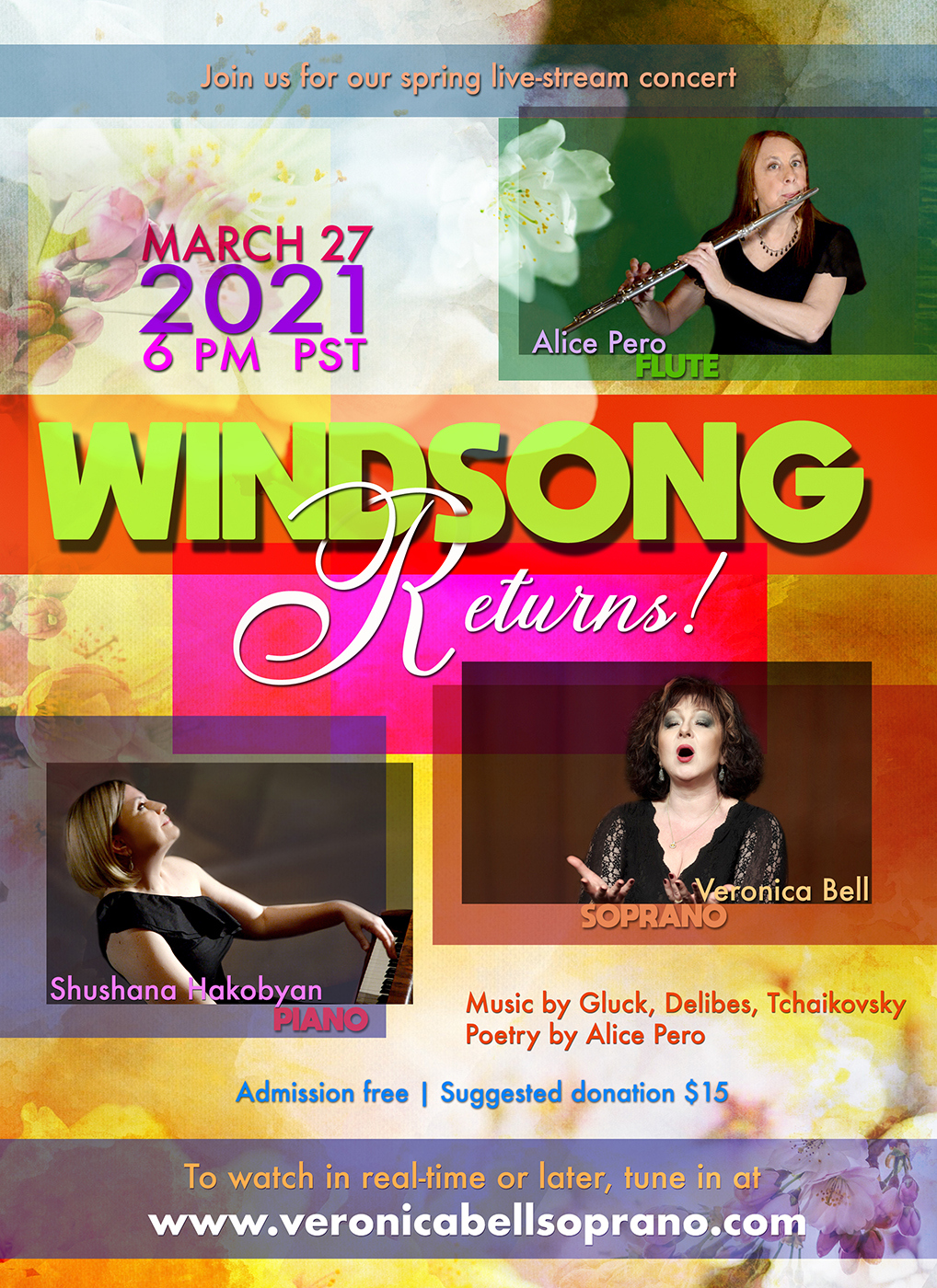 Moonday will return on Zoom on April 11, 2021 at 2 pm with
features Florence Weinberger and F. Douglas Brown"
Join us! Details on how to join the reading will be forthcoming.

Check out my newly posted vintage dance and poetry readings linked above!
---
Upcoming in June a new book from Elyssar Press, "Beyond Birds and
Answers" poems by Alice Pero, art by Vera Campion

My poem, "Trading" is now available as a book.
Please write me if you would like a copy.